YOU'VE COME A LONG WAY

LOGLINE:
On his wedding anniversary, a recovering alcoholic risks his sobriety and marriage when he spends a day with his rebellious high school sweetheart, who is now a famous rock star struggling to overcome her own demons.
ACCOLADES:
Top 30 Finalist: 2018 Scriptapalooza Screenwriting Competition
Quarterfinalist: 2017 Slamdance Screenwriting Competition
You can find the first five pages of this script below the poster. Reach out to me if you want to read the entire story. I'd be happy to share it.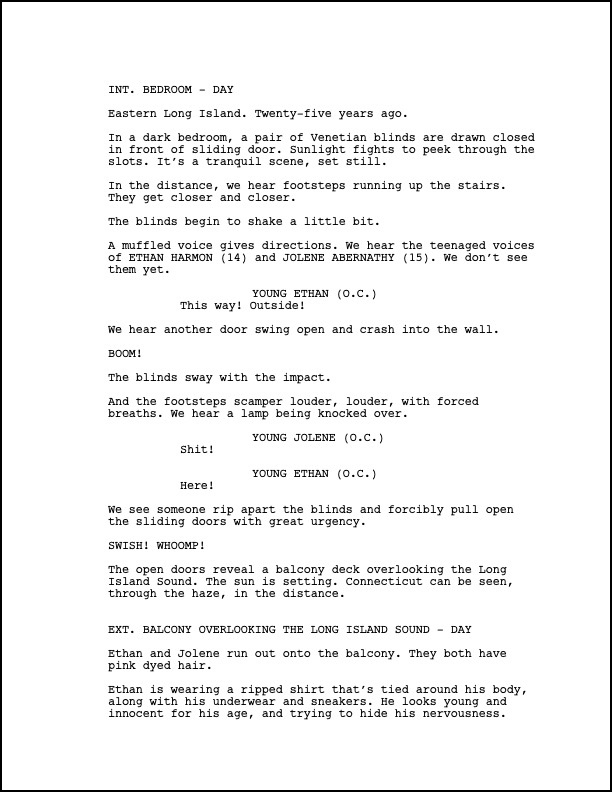 ADVERTISING PROJECTS