DOWNTOWN BOXING GYM


The Downtown Boxing Gym is an after-school program in Detroit that provides tutoring and life skills to kids aged 8-18 while also teaching them how to box. 99% of the students who have entered the program have graduated high school, which is up from the city of Detroit's graduation rate of 75%. It really works. We've adopted them at Salesforce, and we donated our time and effort to rebrand them and create marketing around the idea of "We train kids for life".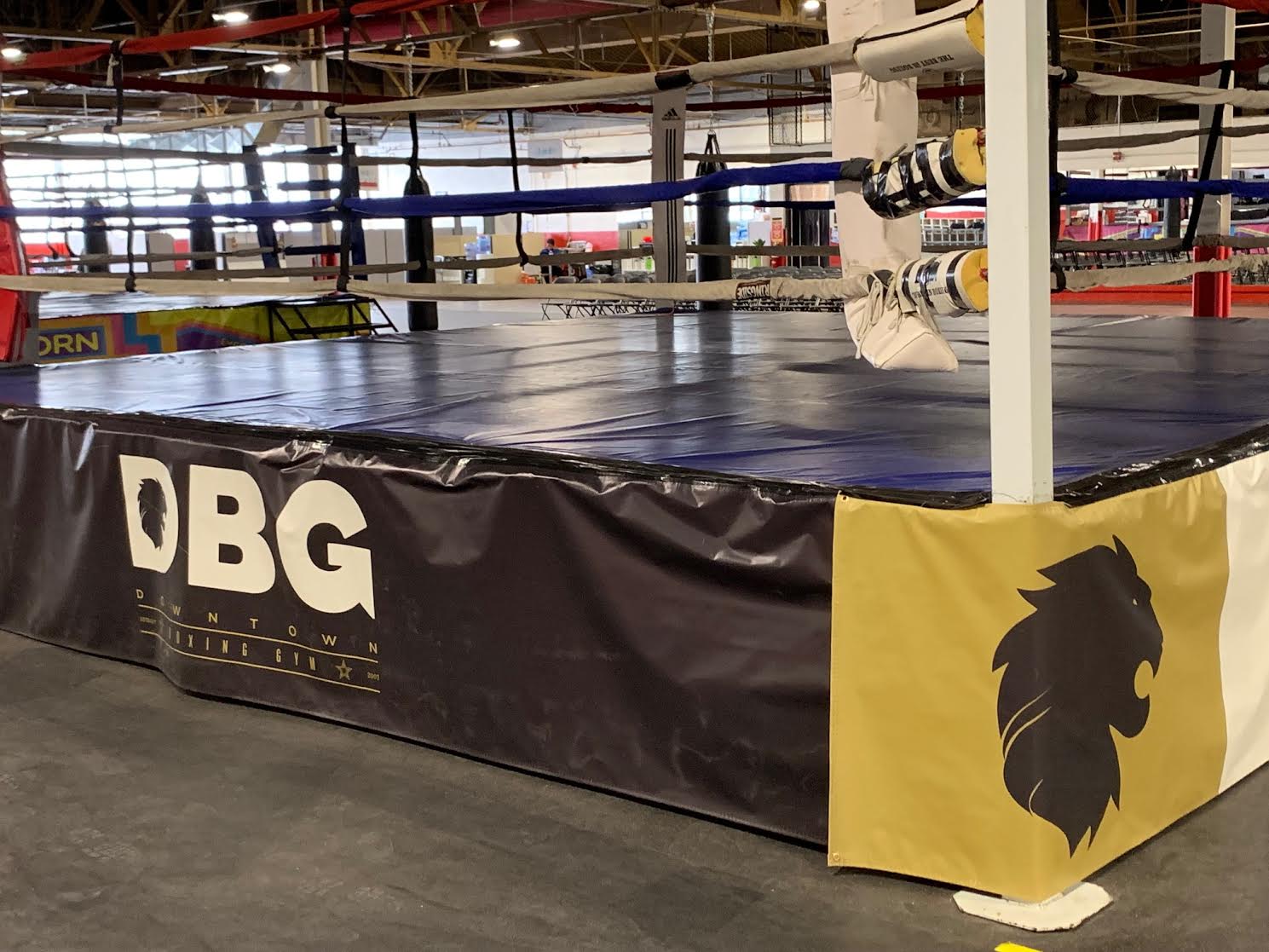 We even made this film that played at the Forbes Under 30 Awards to help promote what they're doing and how we're helping them.



But then the pandemic hit.

All of those kids who should have been in the gym were now back in their neighborhoods, looking for something to do. That's not a great option. The goal of the DBG is to take the kids off the streets, and the more they're out, the harder it is to turn their lives around.

They worked diligently with city and health officials to get them back in, But that's half the battle. Once inside, we needed to keep them safe.

So we created a bunch of playful posters to help the kids understand what was happening. We wrote and designed an 18 page PDF to explain every small detail of their plan. We even made a one-pager to hang up in the gym. We created fun masks for the kids to wear. We displayed riddles as place mats for kids to figure out while they waited. And we even got a musical artist to compose a song to help explain everything that was going on.






The effort was a great success, so much so that we successfully pushed to have Khali and Jessica, the DBG directors, to appear on a show produced by Salesforce called "Leading Through Change" in an effort to share their secrets and hopefully raise more money. To promote it, we produced a film and ran it on social to bring more attention to them and their appearance.



It worked. Their episode drew in over 9,700,000 views, which drew the seventh highest audience in show history and it helped re-invigorate fundraising efforts. After all, none of these efforts was in their budget, but it had to be done. Click below to watch the episode.